BookJoy is a delightful-to-use, yet highly advanced Booking and Scheduling system designed specifically for the highly personal and close connected Beauty Industry. The experience turns Joyful for end customer through automated booking, rescheduling and Joyful for businesses by constantly optimizing productivity and sales.
Made For You
Hallelujah! Finally a booking system developed for the beauty industry, that has been designed by professionals who work in the beauty industry!
Powerfull Friends
BookJoy integrates with all of your must have's such as Afterpay, PayPal*, Stripe, Google Calendar*, Xero* and many more! (*Coming Soon)
Smart Features That Save You Time And Money
Increased Profits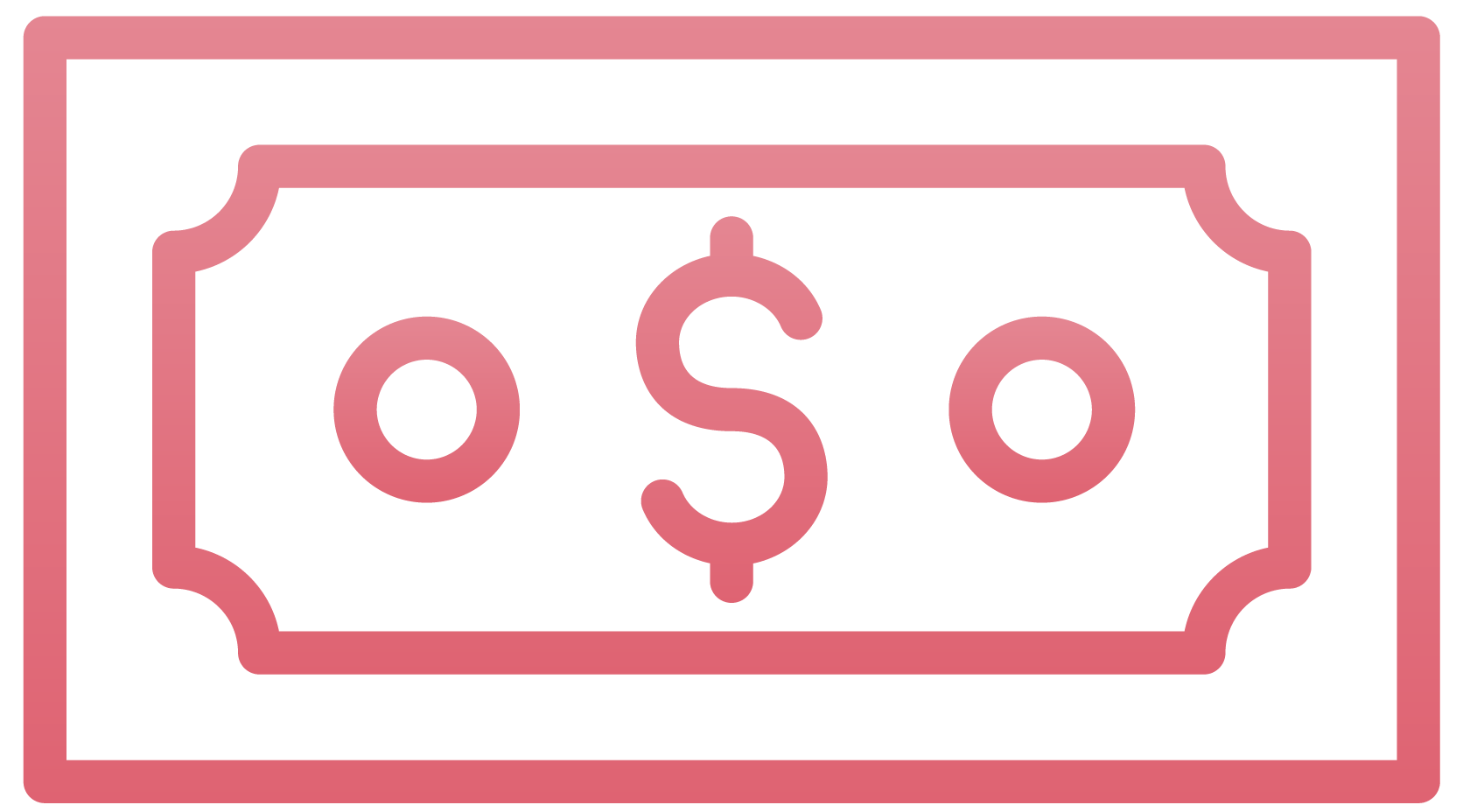 Decrease downtime and increase profitability with our intelligent auto-marketing feature that reaches out to your optimum customers to fill vacancies.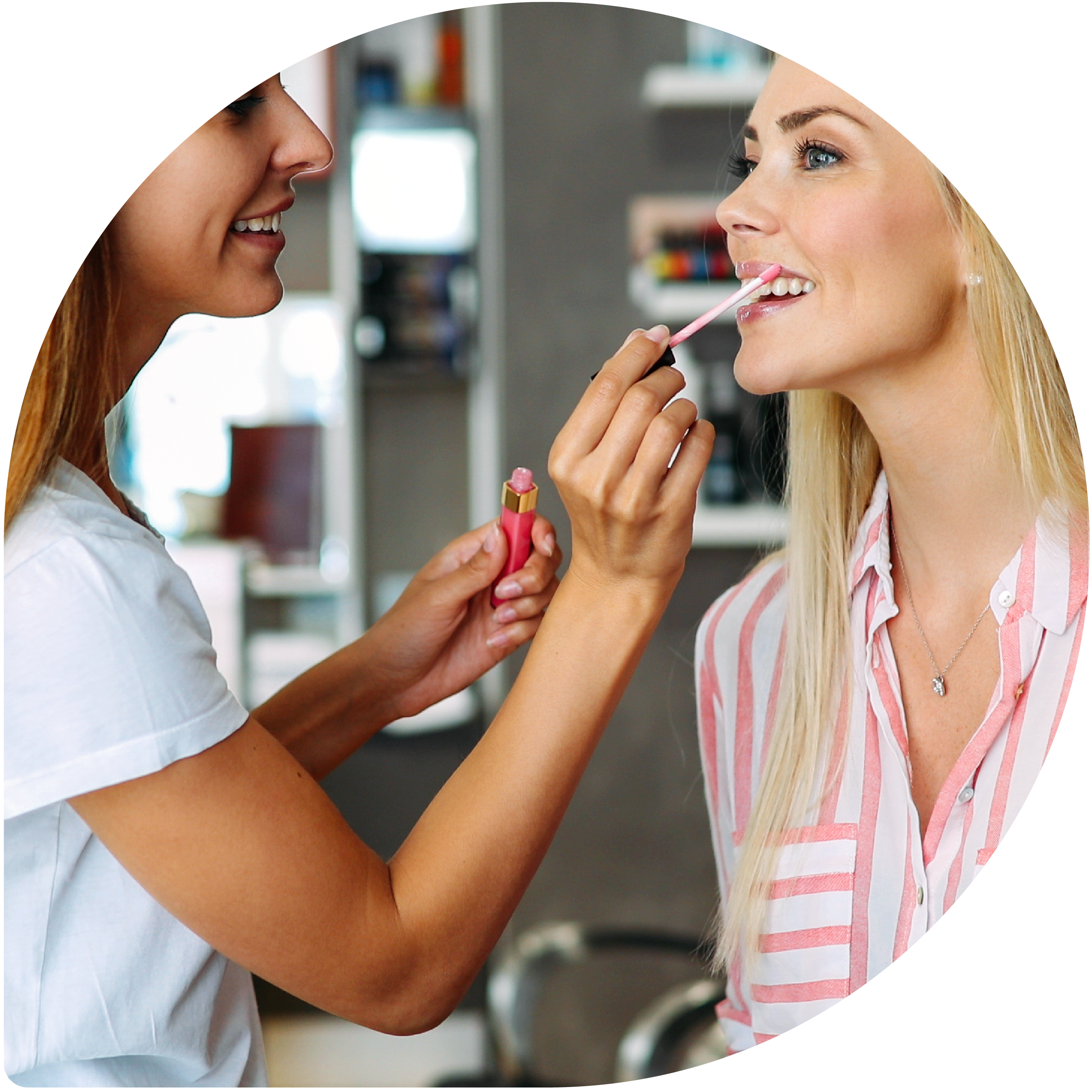 Competitor Trial
keyboard_arrow_downStore
keyboard_arrow_downStaff
keyboard_arrow_downReminders
keyboard_arrow_downAnalytics
keyboard_arrow_downCustomer Records
keyboard_arrow_downIntegration
BookJoy Trial
keyboard_arrow_downStore
keyboard_arrow_downStaff
keyboard_arrow_downAutomated Smart SMS Reminders
keyboard_arrow_downAdvanced Analytics for Profitability
keyboard_arrow_downLong Term Customer Trends
keyboard_arrow_downAbility to take Deposits Online